Welcome to our website concerning wine and champagne labels. We collect wine labels from all over the world, especially those with nice pictures like for example animals, art, cars, dance, flowers, etc. We collect since end 1993 and exchange wine labels with people of the whole world.

Because we are Belgian (Europe) and most of the people don't know that there is wine production in our country you'll find some information concerning Belgium, his cities and his wines. These web pages are illustrated with labels.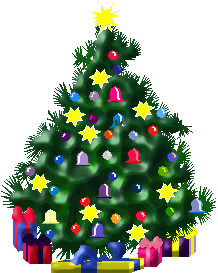 It is with great pleasure that we would like to show you some thematic wine labels. You find for example architecture, couples, hearts, flowers, ... In the future more themes will be added, so come back soon to see the new labels.
Wine labels collectors who would like to exchange wine labels with us please contact us. Wine growers who would like to see their wine labels on our website can also contact us.
Have a nice stay on this website and we hope to see you again soon. Thanks for visiting it.
A little nice poem concerning wine
Wine has been with us since
the beginning of civilisation.
It is a temperature, civilized,
romantic, mealtime beverage.
Wine has been praised for
centuries by statesmen,
philosophers, poets and
scholars. Wine in moderation
is an integral part of our
family's culture, heritage and
the gracious way of life.
© All rights reserved. The Wine Labels World.