Artist
Parker Karen
Canadian artist and illustrator. She is residing in Vancouver, BC Canada. Born in South America, raised in Calgary Albert, she has a strong interest in culture and different styles of art expression. Graduated from the 'Alberta College of Art and Design' in 1994, she knew she would be an artist at an early age.
Inspired by travelling to New York, South Africa and Germany, influenced by advertising, traditional painting techniques she is an exploratory artist, using acrylic, watercolour, oil and charcoal.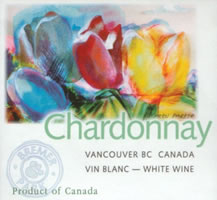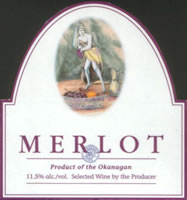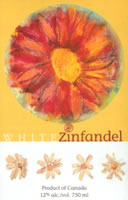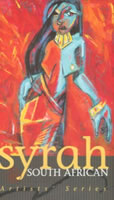 © All rights reserved. The Wine Labels World.